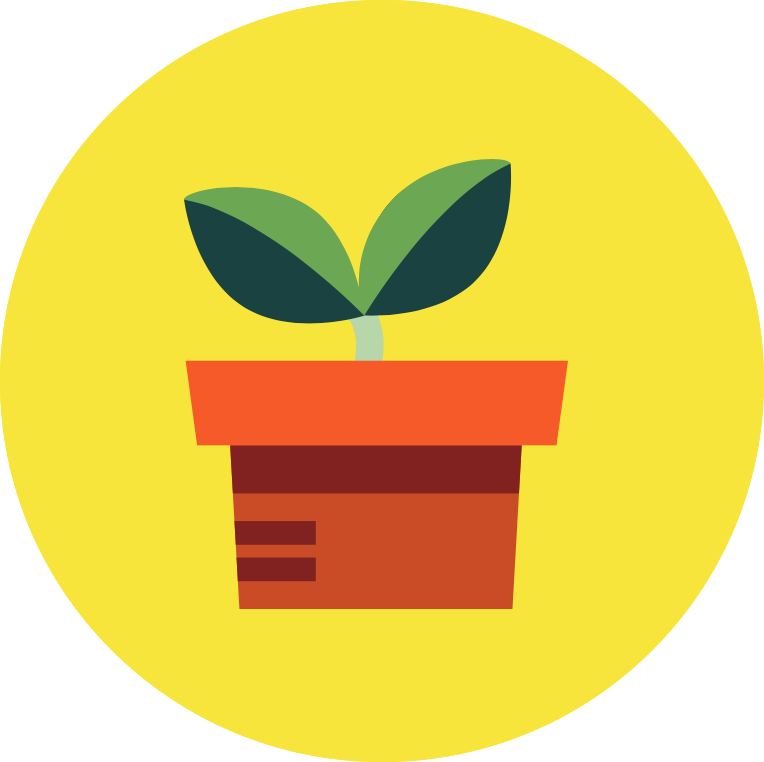 The cacao pod is growing on a tree. The tree is starting to develop pods after 2-3 years and full yield after 6-7 years.
Farmers gather the cacao pods carefully by a long pole off the tree. They open the pods with a machete and pull out the pulp and cacao beans.
There are different ways to ferment cacao. Box fermentation or heap fermentation are popular options. Fermentation process usually takes between 5-6 days.
Where the weather permits, beans are getting dried by the sun. The required moisture level of 7-8% is reached after about 7 days.
Traditionally the dried beans are getting packed into big jute sacks. Cacao is often delivered via ship, but shipping with a rocket would be cool, too.
From this point on ChocolateSpiel is taking over!
We start with roasting the raw cacao bean. This is a crucial step for flavor development. Roasting for too long or at too high temperatures might damage the delicate flavors.
The beans need to be cracked open for the next step. There's a thin shell around each bean, called husk. While cracking, the husk breaks open and we create small bean splitters, which are called cacao nibs.
Winnowing is the process of separating the roasted nibs from the husk. Separation is obtained by suction, because husks are lighter than cacao nibs.
At this point we add nibs, cacao butter and sugar into a stone grinder. But grinding down the particles is only one goal of this step. Flavor development plays a huge role as well.
Chocolate is polymorph and will crystalize into 6 different stages if you don't follow a certain temperature procedure. Which would leads to dull, crumbly and bland tasting chocolate - nobody wants that!
Our molds carry 6, 1oz cavities for our liquid, tempered chocolate. Bubbles are the enemy here and are getting knocked out. Each bar is lovingly packaged by hand.
We made it! Our bars are ready for you!